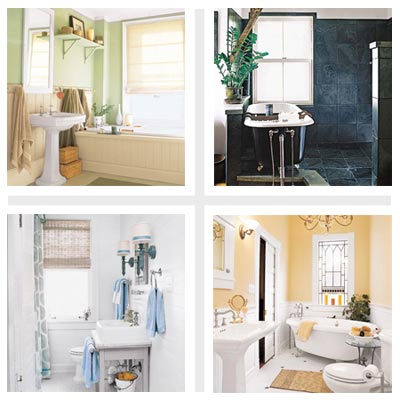 Polishing up a worn washroom needn't require pricey new fixtures or 
wall-busting construction. In this gallery: How to make the most of what you have with creative wall and window treatments, salvage-yard finds, and stylish storage ideas.
Read on HERE.
Need more ideas about improving your home for a quick sale? Give us a call, we are ready to help.
Steve Hill and Sandra Brenner
Windermere Real Estate
Call/Text: 206-769-9577